IMC STREAMING PRESENTS:
A NEW DAWN
A New and Favorable Financial Approach for HNWI Desiring to Obtain U.S. Permanent Residency
Title: A New Dawn to the U.S. With EB-1C and EB-5
When: Wednesday, August 26, 2020, @ 8:30 EST
Why Attend:
During this "Crossing Borders" broadcast, we will be discussing how during these times of economic and financial concerns, a new dawn has emerged, which necessitates the HNWI to pursue a new initiative that utilizes the existing E-2 or L-1A (when available), EB-1C and EB-5 processes.
Speakers:
Edward C. Beshara, IMCM Advisory Committee, (Discussion Leader) Attorney at Law, BesharaPA Global Migration Law Firm, USA Approvable Immigration Solutions since 1983, Active Committee Member IIUSA (Invest in the USA) organization.
Laura Austin, IMCM Advisory Committee, Head of Investment Migration Due Diligence, BDO. USA LLP. International Accountants.
Jon Matzner, CEO, EIC Technology, Immigration Business Solutions through Acquiring US Businesses. Former US State Department and US Consular Officer with the US Foreign Service.
Craig Rasile, Partner Restructuring, and Forensic, McDermott Will & Emery LLP, Attorney at Law, Committee Member American Bankruptcy Institute.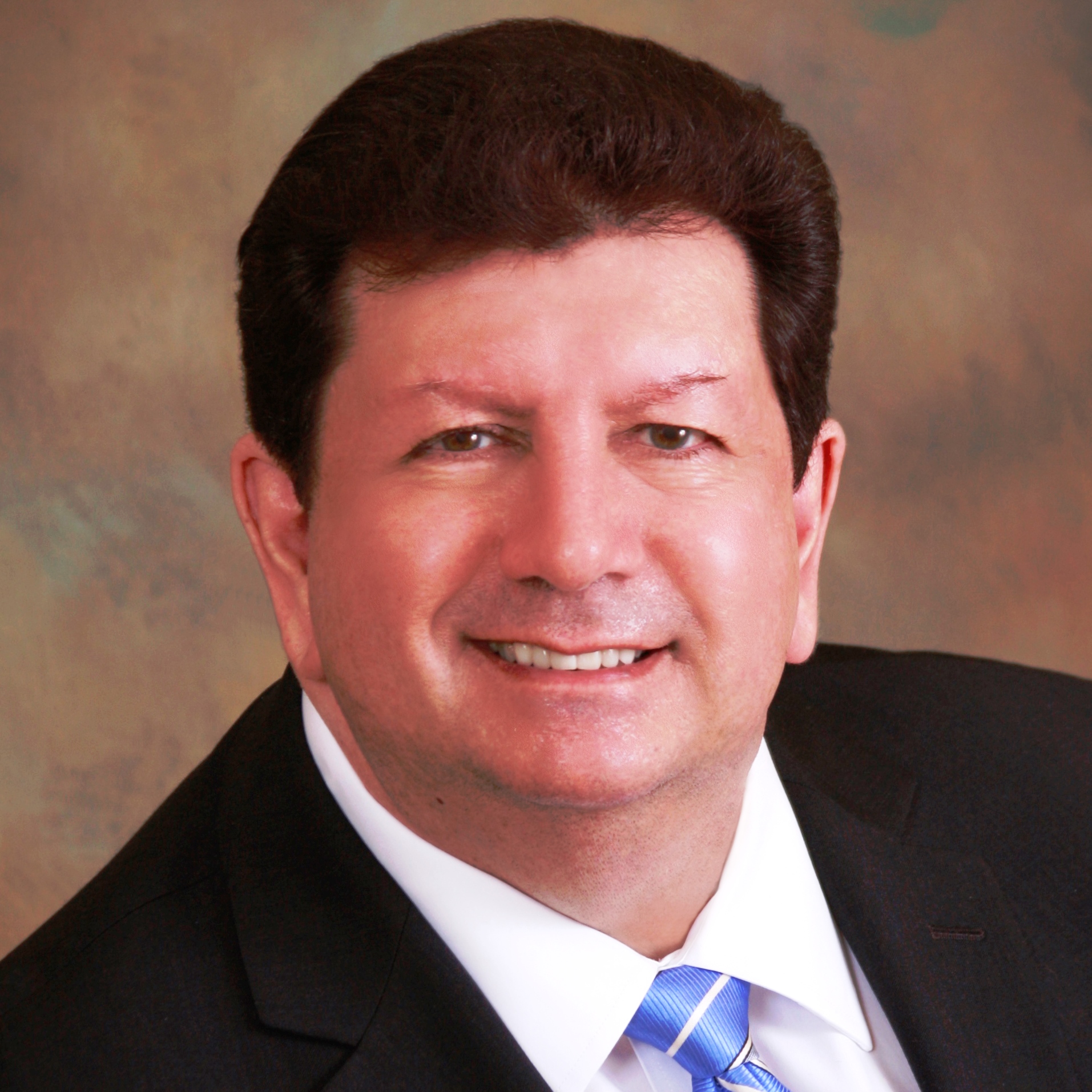 Edward has been exclusively practicing U.S. business immigration law for over 37 years and 
EB-5
 for 29 years. He represents U.S. EB-5 Regional Centers, EB-5 Project Businesses and Foreign National Investors.
He is an active member of Invest in the USA (
IIUSA
) which represents the EB-5 industry and serves on its New Investor Markets Committee and Best Practices Committee. He is past President of the American Immigration Lawyers Association's Central Florida Chapter (
AILA
), served on its National EB-5 Conference Committee and Global Migration Steering Committee. Served on the GMS 2019 International Conference Committee for the Annual AILA (GMS) conference in Orlando, Florida. Internationally, Beshara is a member of the Advisory Committee and Task Force of the Investment Migration Council (
IMC
) in Geneva, Switzerland; which represents the Global Citizenship and Residency by Investment industry. Former Adjunct Professor of Business Immigration Law and Practice at the University of Florida Levin College of Law.
Recipient of many awards, namely "Outstanding Contributions to the Practice of Immigration Law", "Chairman of the Immigration and Naturalization Committee of the Orange County Bar", Orlando Florida.
Recipient of IIUSA Economic Advancement "Innovator Award" for 2019-2020.
Rated by EB-5 Investors Magazine as being in the Top 25 EB-5 Immigration Attorneys for several years, and highly rated on EB-5 websites, such as EB5info.com.
Speaker, moderator, discussion leader on many national and global EB-5 and U.S. Immigration panels. Author of many EB-5 articles and Immigration books.