Introduction to EB-5
Aiming for Immediate Success, Predictability, Consistency, and Quality Control for EB-5 Investors and EB-5 Regional Center Projects
The experienced team at BESHARA PROFESSIONAL ASSOCIATION provides approvable solutions for EB-5 investor petitions, source of funds documentation, project funding, and legal and financial infrastructures for EB-5 Regional Centers and EB-5 Projects.
BESHARA PROFESSIONAL ASSOCIATION manages an experienced team of EB-5 professionals from other experienced firms, including Economists, Business Planners, Securities Attorneys, Marketing Analysts, and licensed broker-dealers to ensure compliance and marketability.
BESHARA PROFESSIONAL ASSOCIATION also has strong and strategic alliances with licensed broker-dealers that provide investors for EB-5 project funding and professional firms with offices in more than 50 countries, including in Asia, the Middle East, Europe, and South America, providing both EB-5 and non-EB-5 legal services.
The team at BESHARA PROFESSIONAL ASSOCIATION remains up-to-date with new EB-5 rules and policies, and is recognized as members of Invest in USA, the American Immigration Lawyers Association, International Organizations, EB5Info.com and are verified by EB5Investors.com.
FULL SERVICE EB-5 IMMIGRATION PRACTICE
–  Regional Center Set-Up
–  EB-5 Regional Center and Direct EB-5 Projects
–  Legal and Financial Infrastructures
–  Investor Petitions
–  Source of Funds
–  Consulate Processing
–  Licensed Broker-Dealer Cooperation
–  Due Diligence Services
–  Compliance and Best Practices
–  Cultural Relocation
–  Foreign Language Liaison Services: Mandarin Chinese, Portuguese, Spanish, French, Arabic, Italian, Farsi, German, Dutch
EXPERIENCE AND APPROVABLE SOLUTIONS IN VARIOUS EB-5 INDUSTRIES
–  Marquee Hotels
–  Casinos
–  Commercial and Residential Development
–  Mixed Use
–  Restaurants
–  Energy and Mining
–  Film and TV Production
–  Entertainment
–  Assisted Living
–  Aqua Farms
–  Franchises
–  And More
Lead Attorneys Who Practice in This Area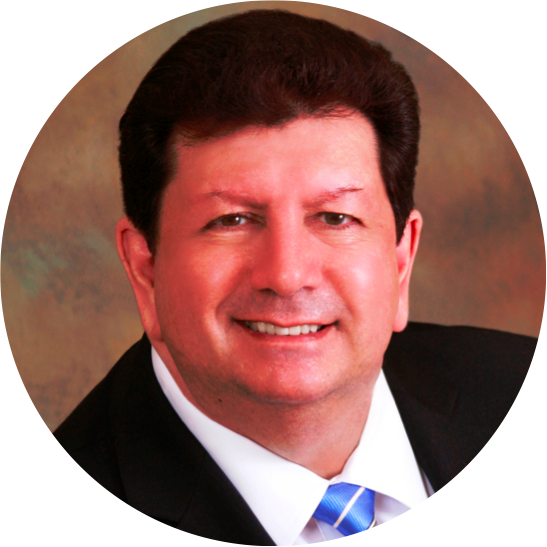 Edward C. Beshara
P: (407) 571-6878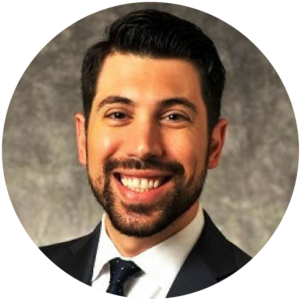 Salvatore J. Picataggio, Jr.
P: (407) 571-6878 (6816)