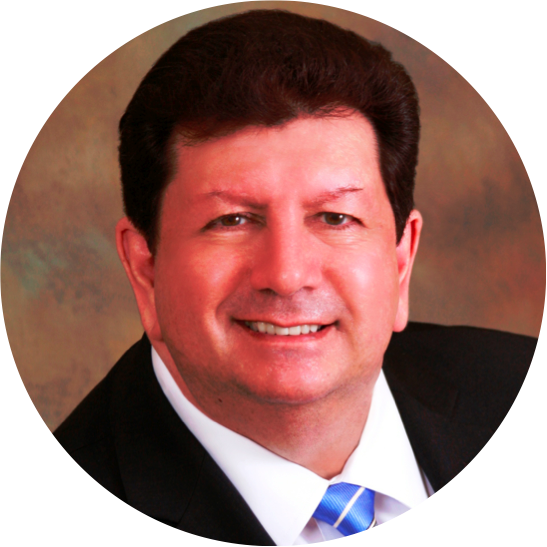 Welcome to Beshara P.A.
A move from another country for a businessperson, investor, professional, executive, or family member to live and work in the U.S. by obtaining a U.S. Visa is a major event.
BESHARA GLOBAL MIGRATION LAW FIRM is committed to offering approvable solutions to ensure a smooth and successful approach to obtaining a U.S. Visa.
Of importance is the client's accessibility to professional service with prompt responsiveness. Our goal is to effectively understand our clients' goals.
BESHARA GLOBAL MIGRATION LAW FIRM manages an experienced team of professionals from other experienced firms, including economists, business plan writers, securities and corporate attorneys, marketing analysts, certified public accountants, and licensed broker-dealers.
BESHARA GLOBAL MIGRATION LAW FIRM's clients are kept up-to-date with current developments and future trends through constant and regular contact and participation with USCIS, Department of Homeland Security, Department of State, and major immigration associations like American Immigration Lawyers Association (AILA) and Invest in USA (IIUSA).
BESHARA GLOBAL MIGRATION LAW FIRM uses the most up-to-date computer technology, software, and management systems.
Would you like to learn more about the EB5 Program?
Let our team of Professionals guide you through the Immigration process.