"CONVERTING FROM AN E-2 TO EB-5 VISA AND
PARTIAL FUNDING OF EB-5 PROJECT INVESTMENTS"
Learn how an investor initially on an
E-2
visa can preserve the ability to later convert to
EB-5
, and also how an investor can partially fund an EB-5 investment if all $900K of cash is unavailable at the time of the I-526 petition filing with USCIS.
Join
our webinar for answers to four key questions:
What is the process to apply for an E-2 visa?
How does E-2 compare to EB-5?
The EB-5 waiting period is too long; can I start with an E-2 visa and convert to EB-5?
I do not have all $900,000 today; can I invest part of the $900,000 requirement to start my EB-5 process and file my I-526 Petition?
When: Thursday, October 1, 2020, at 2:00 PM EST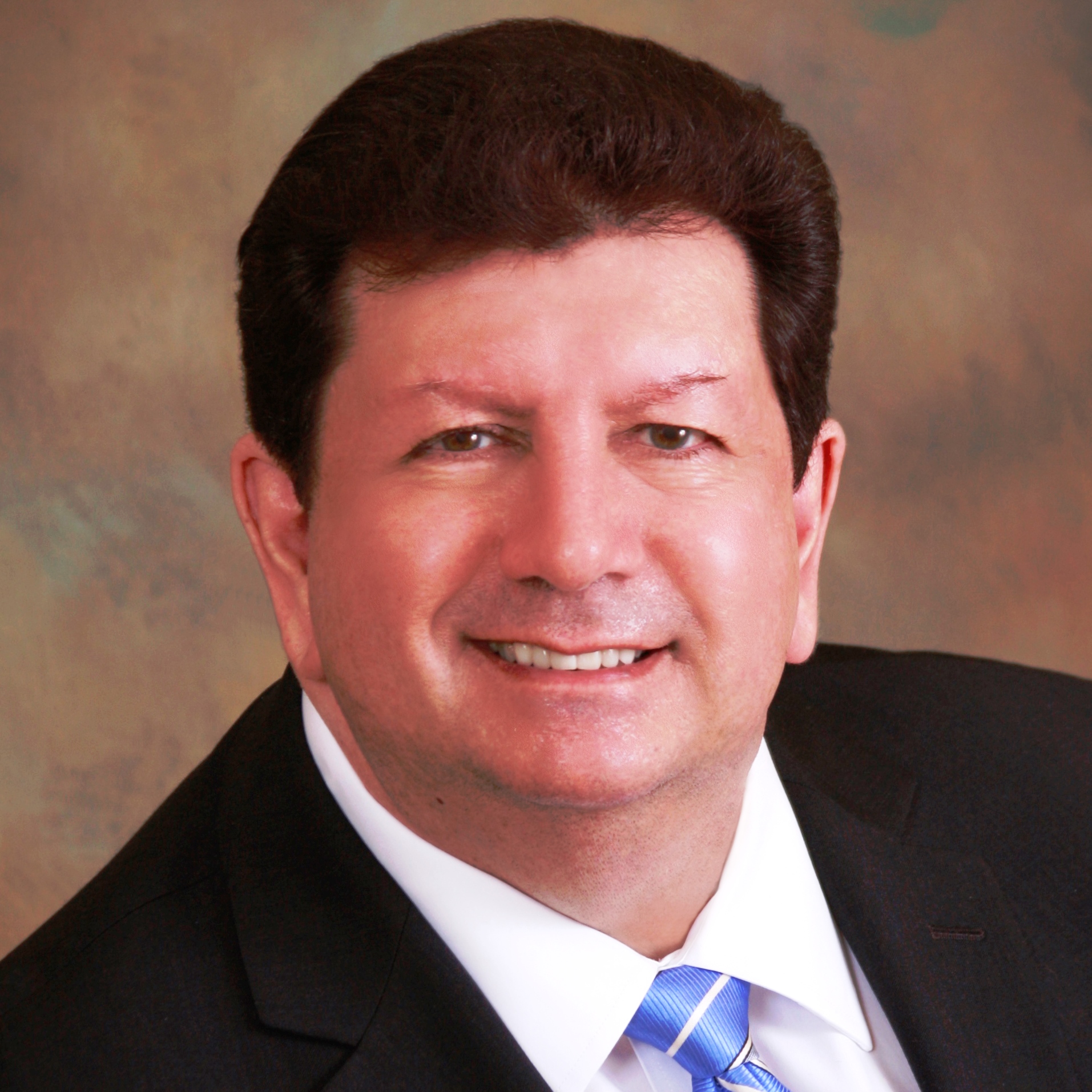 Edward has been exclusively practicing U.S. business immigration law for over 37 years and 
EB-5
 for 29 years. He represents U.S. EB-5 Regional Centers, EB-5 Project Businesses and Foreign National Investors.
He is an active member of Invest in the USA (
IIUSA
) which represents the EB-5 industry and serves on its New Investor Markets Committee and Best Practices Committee. He is past President of the American Immigration Lawyers Association's Central Florida Chapter (
AILA
), served on its National EB-5 Conference Committee and Global Migration Steering Committee. Served on the GMS 2019 International Conference Committee for the Annual AILA (GMS) conference in Orlando, Florida. Internationally, Beshara is a member of the Advisory Committee and Task Force of the Investment Migration Council (
IMC
) in Geneva, Switzerland; which represents the Global Citizenship and Residency by Investment industry. Former Adjunct Professor of Business Immigration Law and Practice at the University of Florida Levin College of Law.
Recipient of many awards, namely "Outstanding Contributions to the Practice of Immigration Law", "Chairman of the Immigration and Naturalization Committee of the Orange County Bar", Orlando Florida.
Recipient of IIUSA Economic Advancement "Innovator Award" for 2019-2020.
Rated by EB-5 Investors Magazine as being in the Top 25 EB-5 Immigration Attorneys for several years, and highly rated on EB-5 websites, such as EB5info.com.
Speaker, moderator, discussion leader on many national and global EB-5 and U.S. Immigration panels. Author of many EB-5 articles and Immigration books.