Edward Beshara Sponsor and Guest Speaker at The Beirut International Property Fair May 12-14, 2017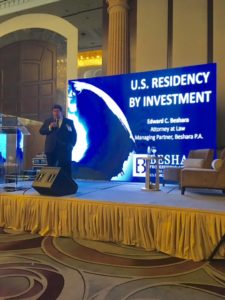 Edward Beshara, Managing Partner, was exhibiting at the Beirut International Property Fair that took place at the Hilton Beirut Habtoor Grand Hotel & Convention Center from May 12 to 14, 2017.
The Real Estate Fair was a great opportunity to Grow Beshara Professional Association Professional Network, access new business potentials and expand, exchange and learn from competitors and other industry professional.

Mr. Beshara also gave a presentation titled: "Fast Track to US Permanent Residency by Investment". Around 500 persons attended the presentation and were very interested and engaged in the presentation.
Sal Picataggio attended a Seminar at the Orange County Bar Association – May 2, 2017 

Sal Picataggio, Junior Partner, participated in the hosting of the "An In-depth Review of Business Immigration Processes" seminar at the OCBA (Orange County Bar Association Immigration) as a member of the OCBA Immigration Law Committee. The seminar discussed in length the E-2, L-1, H-1B and O visas processes and was a great opportunity to network with the top professionals in the industry.
Edward Beshara to serve as an AILA National Committee member for the 2017-18 term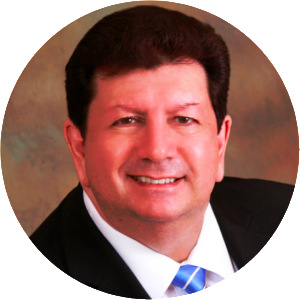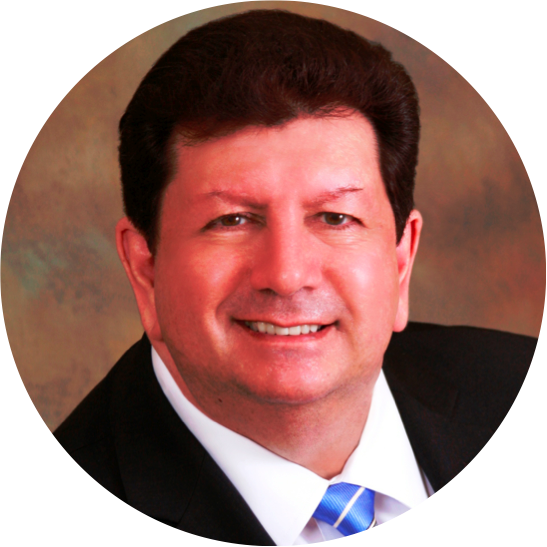 Edward Beshara, Managing aPrtner, accepted the AILA (American Lawyers Association) appointment to serve for the coming year in the following National Committee roles:
Member, 2017 EB-5 Conference Committee
Member, Global Migration Section Steering Committee.
Andrea completed her Mayor' City Academy!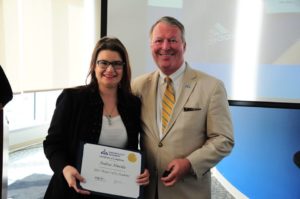 Andrea Almeida, Brazilian Liaison, and Paralegal, completed her Mayor's City Academy and had her graduation ceremony at the Amway Center on May 11, 2017.
The Mayor's City Academy is the way to becoming informed about the Orlando City government. The 10-week program familiarizes its participants with the hard-working Orlando City family, featuring road trips, field demonstrations, department tours and many other experiences that give a new perspective and stronger sense of pride in our community.
Staff Appreciation Luncheon!

On May 4, 2017, the whole team at Beshara Professional Association enjoyed a luncheon together in appreciation of all the hard work the team exerted to meet the EB-5 deadline of April 28, 2017. The luncheon was a great opportunity for the team to enjoy and bond together.
Managing Partner, Edward Beshara will be attending The Investment Migration Forum on  June 5 – 7, 2017,  in Geneva. He will also be a moderator for a panel that will discuss: "U. S. EB-5 Program in the Age of Trump".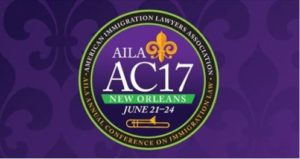 Managing Partner, Edward Beshara will be attending the AILA Annual Conference on Immigration Law on June 21-24, 2017, in New Orleans.

USCIS Completes Data Entry of Fiscal Year 2018 H-1B Cap-Subject Petitions
USCIS announced on May 3, 2017, that it has completed data entry of all fiscal year 2018 H-1B cap-subject petitions selected in our computer-generated random process. USCIS will now begin returning all H-1B cap-subject petitions that were not selected.
States could run their own guest-worker visa programs as per new bill
States could run their own guest-worker visa programs under a bill introduced Wednesday by Republican U.S. Sen. Ron Johnson. The bill has backing from groups representing the dairy and tech industries, as well as the U.S. Chamber of Commerce, Americans for Tax Reform and the libertarian Cato Institute.
Useful Links: