2017 Florida Realtors Annual Convention Expo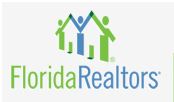 Attorneys Edward Beshara, Sal Picataggio, EJ Jen, and Brazilian Liaison and Paralegal Andrea Almeida of the Beshara Global Migration Law Firm attended the 2017 Florida Realtors Annual Convention and Trade Expo which took place on August 16 and 17, 2017 at Rosen Shingle Creek in Orlando, FL. The convention was a great opportunity to network with realtors, developers, and others within the Florida Real Estate industry. The Beshara Global Migration Law Firm team was great in discussing legal strategies with realtors for U. S. Visa entry and to assist our colleagues at Florida Realtors who are serving international clients.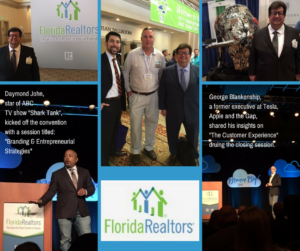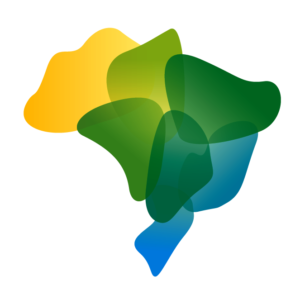 FOCUS BRASIL ORLANDO 2017 – Sep 20 to 24, 2017
Beshara Global Migration Law Firm will be sponsoring FOCUS BRASIL. FOCUS BRASIL is one of the most important Brazilian events. Its mission is to bridge Brazil and Brazilian community living in the U.S. with local communities, especially in Business, Arts, Culture and Educational areas.

A new Bill to reform and reauthorize the EB-5 was introduced.
On July 27th, Representatives Brian Fitzpatrick and Dwight Evans, both Republicans of Pennsylvania, introduced H.R. 3471- American Job Creation and Investment Into Public Works Reform Act of 2017. This bill amends the Immigration and Nationality Act to revise EB-5 (alien immigrant investor) provisions, including regional center program provisions. Check out the bill here.
Termination of the Central American Minors Parole Program
The Federal Register published a notice from the Department of Homeland Security (DHS) ending the Central American Minors (CAM) program. The program started at the end of 2014 under the administration of former President Barack Obama as a response to tens of thousands of unaccompanied minors and families from Central America who arrived at the U.S.-Mexico border seeking entry into the United States.USCIS Launches Mobile Form for Replacing Green Card
Biometric Travel Security Initiatives:
As part of U.S. Customs and Border Protection's (CBP) border security mission, the agency is deploying new technologies to verify travelers' identities – both when they arrive and when they leave the United States – by matching a traveler to the document they are presenting. CBP's goal is to enhance national security and protect a traveler's identity against theft through the use of biometrics.
Biometric information (such as finger, face, or iris) measures a person's unique physical characteristics. CBP incorporated fingerprints for biometric identification and verification in 2004, and is now testing facial and iris imaging capabilities to help improve travelers' identity protection, the integrity of our immigration system, and our national security. Read more here.
Mobile Passport Control Added to MIA Airport Official Mobile App
U.S. Customs and Border Protection and Miami International Airport (MIA) announced today the addition of Mobile Passport Control (MPC) to MIA Airport Official, MIA's mobile app. U.S. citizens and Canadian visitors arriving at Miami International Airport now have two app options for MPC processing: MIA Airport Official and Mobile Passport. Android and iPhone users can download both the MIA Airport Official and the Mobile Passport apps for free from the Google Play Store and Apple App Store.
North Korea Travel Restriction
Effective Friday, September 1, 2017, U.S. passports will not be valid for travel into, in, or through North Korea/Democratic People's Republic of Korea (DPRK). Read More here.
September 2017 visa bulletin has been published
The U.S. State Department has just released the September 2017 Visa Bulletin which is the last Visa Bulletin for the FY2017 fiscal year. Check the bulletin here Read the analysis here.
Useful Links: