Our Firm News
Top 25 Attorney for 2017
Congratulations to Edward Beshara, Managing Partner, for being nominated as a Top 25 Attorney by EB5Investors.com for the fourth consecutive year and being recognized among the EB-5 industry's leading and most influential professionals.
EB5Investors.com is the leading Online Portal, Conference Series and Magazine devoted to helping Investors, Developers & EB-5 Professionals.
Adjunct Professor – January 8, 2018

Edward Beshara resumed his role as an adjunct Professor of Business Immigration Law and Practice at the University of Florida Levin College of Law for the 2018 Spring Semester. Edward will once again lead a class of passionate students who are looking forward to learning and benefiting from Edward's 35 years experience in Immigration
The University of Florida Levin College of Law is one of the largest law schools in the country, educating more than 1,200 students annually.
Coming Events
ORRA 2018 Inaugural and Awards Luncheon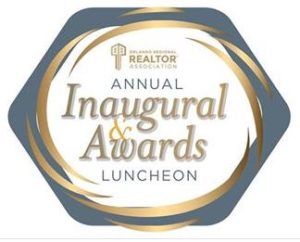 Edward Beshara, Managing Partner, and Sal Picataggio, Junior Partner, will be attending the ORRA(Orlando Regional REALTOR® Association) Inaugural and Awards Luncheon on January 17, 2018.

Beshara Global Migration Law Firm is a proud Affiliate of the Orlando Regional Realtor Association.
EB5investor Magazine Las Vegas EB-5 & Global Investment Immigration Convention – January 26-27, 2018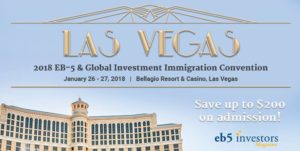 Edward Beshara will be a sponsor, a panel moderator and speaker at the EB5 Investors Magazine first conference of 2018: the Las Vegas EB-5 & Global Investment Immigration Convention at the luxurious Bellagio Resort & Casino in Las Vegas on Jan. 26-27, 2018.
Edward will be moderating and speaking on a panel titled: "Faster Visa Strategies & Solutions to Decrease Waiting Lines". He will be joined by industry leaders: Bernie Wolfdorf, Wolfsdorf Rosenthal LLP, Chad Ellsworth, Fragomen Worldwide and Echo King, King Law Center.
The two-day networking and educational event, with more than 1,000 attendees, will feature a gathering of migration agents, regional centers, immigration and securities attorneys, developers, broker-dealers and other prominent EB-5 program stakeholders.
The Choice Hotels Owner's Investment Conference – Feb 7 to 9, 2018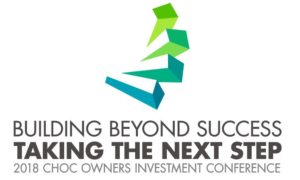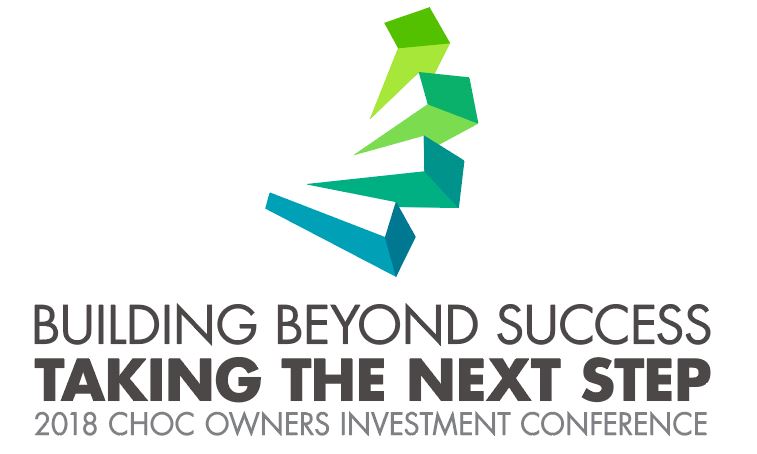 Edward Beshara was invited to speak and moderate a panel at 
The Choice Hotels Owner's
 Investment Conference on February 7, 2018. The title of the panel is: "The best corporate structure for the U.S. project to attract foreign national investors."
The Conference is an annual conference focused on providing high-level content pertinent to owners of Choice Hotel branded properties. The event focuses on finance, strategic management, and other concerns to help those owners maximize their investments and portfolios.
Approximately 400-500 owners of Choice brands will participate.
Immigration News
DHS Ends Temporary Protected Status For Salvadorans
January 8, 2018, the Secretary of Homeland Security announced her determination that termination of the Temporary Protected Status (TPS) designation for El Salvador was required pursuant to the Immigration and Nationality Act. To allow for an orderly transition, she has determined to delay the termination for 18 months. The designation will terminate on Sept. 9, 2019. Read the announcement 
HERE
.
CBP Reminds Travelers of Time Remaining in the US with Expanded I-94 Website Feature and Email Notifications
U.S. Customs and Border Protection (CBP) launched two new traveler compliance initiatives on January 5, 2018, to make it easier for 
Visa Waiver Program
 (VWP)travelers to check the status of their stay in the United States and remain in compliance with the terms of their admission. A new feature added to the 
I-94 website
 under the "View Compliance" tab allows VWP travelers to check the status of their admission to the United States. This check will inform travelers of the number of days remaining on their lawful admission or the number of days they have remained past their admitted until date. 
Read more
.
USCIS Clarifies Proxy Vote Use for Certain Intracompany Transferee Visa Petitions
January 3, 2018, U.S. Citizenship and Immigration Services (USCIS) issued 
updated policy guidance
 today clarifying that a proxy vote must be irrevocable to establish the requisite control of a company in an L-1 visa petition. 
Read more
TSA begins REAL ID enforcement for passengers
Effective January 22, 2018, TSA begins REAL ID enforcement for passengers boarding federally regulated commercial aircraft. As seen from the DHS REAL ID map posted at 
www.dhs.gov/real-id
, there are now 26 states that have been granted extensions.
USCIS Issues Clarifying Guidance on NAFTA TN Status Eligibility for Economists
TN visas for Canadians: For the occupation of economist classification, it 
announced
 on 12/18/2017 that occupations of financial analysts, marketing analysts, and market research analysts are no longer eligible for classification as a TN economist.
EB-5 Processing Time Report released on 12/26/17 with processing dates as of 10/31/17.
The update just published indicates that as of October 31, 2017, IPO was processing I-526 filed on November 21, 2015, I-829 filed on September 2, 2015, and I-924 filed on October 18, 2015. This is bad news, considering that previous reports indicated that IPO had progressed passed those dates months ago. 
Click for detailed analysis
.
Useful Links