Our Firm News

IMC published an article by Edward Beshara in their first issue of the 2018 Bulletin.
Edward Beshara was invited to write an article in the IMC (Investment Migration Council) 2018 first Bulletin. The article titled: "WILL THE U.S. RESIDENCY BY INVESTMENT EB-5 PROGRAM BE COMPETITIVE GLOBALLY IN 2018?" was published at the end of January 2018.
I am positive the Direct EB-5 and Regional Center EB-5 program will continue even though the program is in a state of flux and the predictability of the date of proposed changes is uncertain. There are hundreds of EB-5 Regional Center projects that have started and continue to receive EB-5 investors so that the investors may achieve their U.S. permanent residency for the minimum investment amount of USD 500,000.
Click Here to Read the Full Article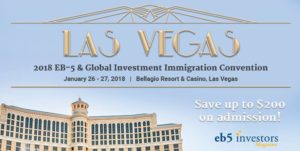 EB5investors Las Vegas EB-5 & Global Investment Immigration Convention – January 26-27, 2018
Edward Beshara was a sponsor and a discussion leader at the EB5 Investors Magazine first conference of 2018: the Las Vegas EB-5 & Global Investment Immigration Convention at the luxurious Bellagio Resort & Casino in Las Vegas on Jan. 26-27, 2018.
Edward moderated and spoke at the agent workshop on a panel titled: "Faster Visa Strategies & Solutions to Decrease Waiting Lines". He was joined by industry leaders: Bernie Wolfdorf, Wolfsdorf Rosenthal LLP, Chad Ellsworth, Fragomen Worldwide and Echo King, King Law Center. It was a great panel discussion. All the panelists shared their expertise and experience. The panel was very well attended and provided valuable information and insights to all the attendees.
The conference was a great opportunity to network with migration agents, regional centers, immigration and securities attorneys, developers, broker-dealers and other prominent EB-5 program stakeholders from all over the world.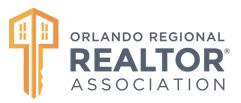 ORRA Affiliates first forum of 2018 – Feb 1, 2018
Sal Picataggio, Junior Partner, attended the ORRA Affiliates first Affiliate Forum meeting of the year. The objective of the meeting was to brainstorm, and discuss new ideas and involvement for Affiliates in 2018!
Beshara Global Migration Law Firm is a proud Affiliate of the Orlando Regional Realtor Association.

Coming Events
The Choice Hotels Owners Council Annual Conference – Feb 7 to 9, 2018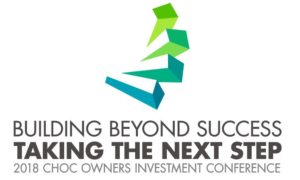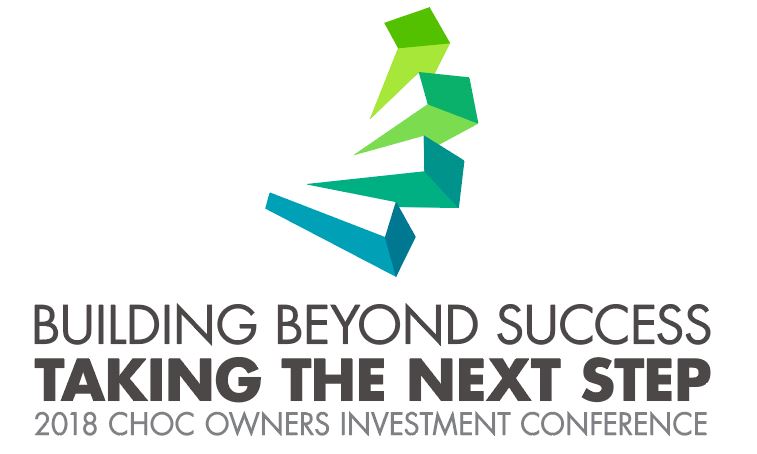 Edward Beshara was invited to speak and moderate a panel at The Choice Hotels Owner's Investment Conference on February 7, 2018. The title of the panel is: "The Best Corporate Structure for the U.S. Project to Attract Foreign National Investors." Edward will be joined by industry leaders: Jeffrey B. Carr – President & Senior Economist of Economic & Policy Resources, Marty Cummins Jr., President of Florida EB-5 Investments LLC, A USCIS Designated EB5 Visa Regional Ctr and Osvaldo F. Torres, Esq. Securities Attorney – Torres Law, P.A.
The Conference is an annual conference focused on providing high-level content pertinent to owners of Choice Hotel branded properties. The event focuses on finance, strategic management, and other concerns to help those owners maximize their investments and portfolios.
Approximately 400-500 owners of Choice brands will participate.
Immigration News
House will Vote tonight on a Stopgap Funding Measure to Avert Shutdown
The U.S. House of Representatives plans to vote on Tuesday, February 6, 2018, on legislation to keep federal agencies operating beyond Feb. 8, 2018. The House legislation, introduced Monday night, would avoid a shutdown after current funding ends at the end of the day Thursday, February 8, 2018. It would extend most government funding at current levels until March 23 but would lift budget caps to provide $659 billion for the Pentagon through the end of the fiscal year on Sept 30. Source Bloomberg Article
The White House Unveils Proposed Immigration Plan to Congress
The Trump Administration sent Congress a proposal for an immigration reform bill that will contain a path to citizenship for up to 1.8 million young people brought into the United States as children. In exchange, the White House wants an immigration measure to include $25 billion for a border wall. The White House immigration framework limits forms of legal immigration by eliminating the visa lottery and curbing U.S. migration by extended families. Read the Full Statement Here
USCIS to Take Action to Address Asylum Backlog – January 31, 2018
U.S. Citizenship and Immigration Services (USCIS) announced today that the agency will schedule asylum interviews for recent applications ahead of older filings, in an attempt to stem the growth of the agency's asylum backlog. Read the Full Release Here
USCIS Confirms No Procedural Changes for H-1B FY2019 Cap Season
U.S. Citizenship and Immigration Services (USCIS) confirmed on Thursday, January 25, 2018, that it will follow the same filing procedures used for FY2018 cap season. On Monday, April 2, 2018, FY2019 H-1B cap filing season begins. Read More
Syrians with TPS status will be eligible to re-register for an extension.
On January 31, 2018, the Secretary of Homeland Security announced her determination that an extension of the Temporary Protected Status (TPS) designation for Syria was warranted pursuant to the Immigration and Nationality Act. Syrians with TPS status will be eligible to re-register for an extension of their status for 18 months, through September 30, 2019. Prior to the conclusion of the 18-month extension, the Secretary will review conditions in Syria to determine whether its TPS designation should be extended again or terminated. Read the Full Release Here
February Visa Bulletin Released
China sees some slightly faster-than-expected movement in the employment-based categories, but the rest is largely in line with previous predictions.
Useful Links