Our Firm News
The Choice Hotels Owners Council Annual Conference – Feb 7 to 9, 2018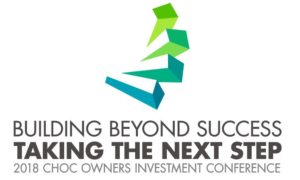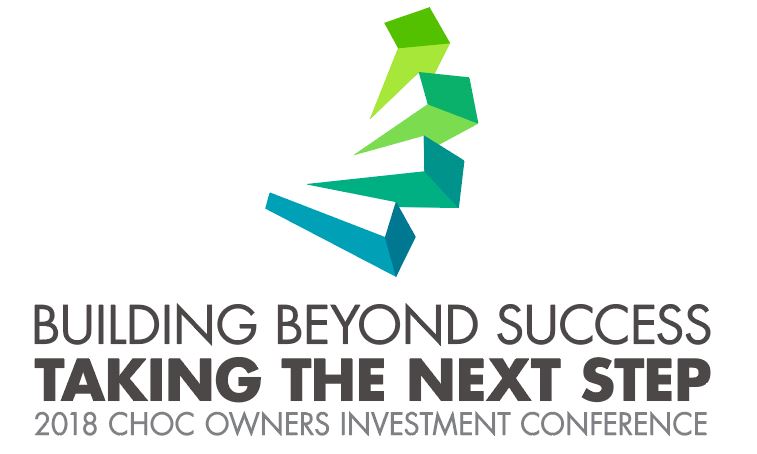 Edward Beshara, Managing Partner, was a speaker and moderator on a panel at the Choice Hotels Owners Council Annual Conference on February 7, 2018. The title of the panel was: "The Best Corporate Structure for the U.S. Project to Attract Foreign National Investors." Edward was joined by top EB-5 industry leaders: Jeffrey B. Carr – President & Senior Economist of Economic & Policy Resources, Marty Cummins Jr., President of Florida EB-5 Investments LLC, A USCIS Designated EB5 Visa Regional Ctr and Osvaldo F. Torres, Esq. Securities Attorney – Torres Law, P.A.
The panel was very well attended. Over 100 Choice Hotel Owners were present to learn about the EB-5 program and how to source EB-5 funds for their hotel projects.
The Conference is an annual conference, focused on providing high-level content pertinent to owners of Choice Hotel branded properties. The event focuses on finance, strategic management, and other concerns to help those owners maximize their investments and portfolios.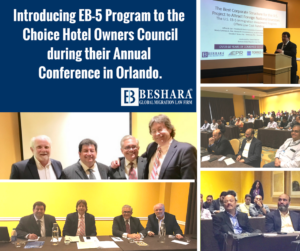 Coming Events
Global Real Estate Council of Orlando Meeting – Feb 21, 2018

Sal Picataggio, Junior Partner, will be attending the ORRA Global Real Estate Council of Orlando meeting: "Planning and Building your Global Business" on February 21, 2018.
Beshara Global Migration Law Firm is a proud Affiliate of ORRA (Orlando Regional Realtor Association).
The Lide Florida Event – Feb 22, 2018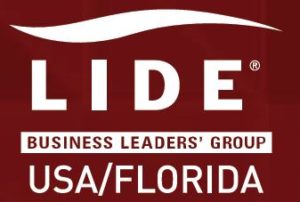 Andrea Almeida, Brazilian Liaison, and Paralegal will be attending the first Lide event of the year with special content and associates networking on February 22, 2018.
The LIDE is a Group of Business Leaders existing in more than 16 states in Brazil and in more than 15 countries, and now in Florida. Its mission is to gather and connect leaders to foster knowledge, business, and legacies, contributing to the strengthening of free initiative and democratic values, and for the economic and social development of nations.
Immigration News
EB-5 Extended to March 23rd as Part of Short-Term Spending Package
On February 9, Congress passed and the President signed a short-term spending package that includes a clean extension of EB-5 until March 23, 2018.
USCIS New Proposed EB-5 Regulations
In January 2017 US Citizenship and Immigration Services proposed changes to the EB-5 regulations to strengthen the integrity of the EB-5 program; see them here
USCIS has resumed accepting requests to renew a grant of deferred action under DACA.
Due to federal court orders on Jan. 9, 2018 and Feb. 13, 2018, USCIS has resumed accepting requests to renew a grant of deferred action under DACA. Until further notice, and unless otherwise provided in this guidance, the DACA policy will be operated on the terms in place before it was rescinded on Sept. 5, 2017. Read the Announcement Here
Senate rejects immigration bills, leaves Dreamers in limbo
The U.S. Senate rejected a series of bills to protect "Dreamer" immigrants on Thursday, February 15, 2018, leaving in limbo the future of 1.8 million young adults brought to the United States illegally as children. Source Reuters
Senate in Recess Until 02/26/2018
Senate confirmed en masse nominations for government posts and judges and went into a recess without any indication as to any agenda or plan for immigration issues before March 5, 2018, when President Trump's DACA rescission order takes effect.
H-1B Visa Filing Deadline: April 1, 2018
New H-1B visa petitions for Fiscal Year (FY) 2019, which begins Oct. 1, 2018, will be accepted for filing starting on April 1, 2018, which means employers should have their H-1B visa petitions ready to be sent to U.S. Citizenship and Immigration Services (USCIS) no later than March 31, 2018. Read more
USCIS Expands Credit Card Payment Option for Fees
U.S. Citizenship and Immigration Services (USCIS) announced today that it will now accept credit card payments for filing most of its forms. The new payment option is available for the 41 fee-based forms processed at USCIS Lockbox facilities. Read the Announcement Here.
Visa Bulletin For March 2018 Released
The U.S. Department of State (DOS) has released the March 2018 Visa Bulletin. Final Action Date for Mainland-China Remains Unchanged.
Useful Links