Our Firm News
UF Law Alumni & Student Reception – March 7, 2018

Edward Beshara, Managing Partner attended a reception with fellow Gator Law Grads and current University of Florida Levin College of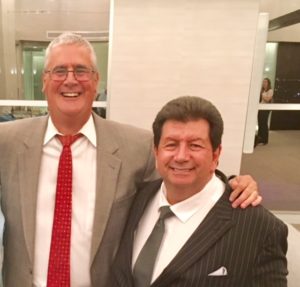 Law Law students who are spending their Spring Break doing pro-bono Veteran Advocacy at Community Legal Services of Mid Florida. It was a great event lots of networking.
Edward had his Juris Doctor from the University of Florida Levin College of Law (Gainesville, FL) and he is currently an Adjunct Professor of Business Immigration Law at the College of Law.
Pictured Edward Beshara with Jeff Ashton who was the State Prosecutor in the Anthony Murder Trial.
UF Law ILA Panel  – March 15, 2018

Edward Beshara, Managing Partner was a discussion leader on a panel titled "Immigration Law under the Trump Administration" at the University of Florida Levin College of Law.
The panel was well attended and very interactive as attendees were asking many questions in light of the changes and uncertainty of the Immigration system.
Edward Beshara pictured with fellow professors of Law. Also in attendance was visiting Professor Steven McNamara from the American University of Beirut.

AILA Central Florida Dinner Event – March 19, 2018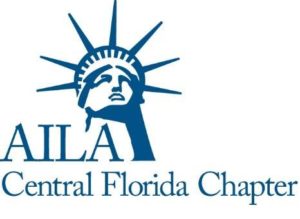 Edward Beshara, Managing Partner and his team of lawyers and paralegals attended the AILA (American Immigration Lawyer Association) Central Florida Chapter Dinner Event on March 19, 2018.
The Dinner was an excellent opportunity to meet with the AILA National President-Elect, Anastasia Tonello, Esq. and network with other lawyers.

Coming Events
Asylum Workshop at UCF – March 28, 2018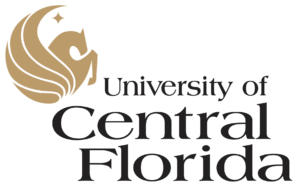 Edward Beshara, Managing Partner, and John Gihon, Of Counsel Attorney will be on campus at UCF (University of Central Florida) March 28 hosting a free workshop and providing free consultations for international students interested in learning more about
EB5Investors 2018 São Paulo EB-5 Expo – April 11 & 12, 2018
Edward Beshara was invited by the EB5Investors magazine to be a guest speaker on a panel during the 2018 São Paulo EB-5 Expo, an industry-wide immigration, and investment conference, that will take place at Sheraton São Paulo on April 11 – 12, 2018.
This two-day networking and educational event will host a gathering of leading regional centers, project developers, local migration agencies, immigration and securities attorneys, wealth managers and other prominent EB-5 program stakeholders.
Beshara Global Migration Law Firm has a full team that speaks Portuguese including lawyers and paralegals to better serve this growing demand.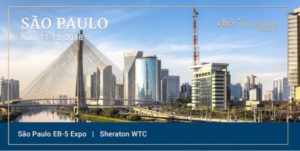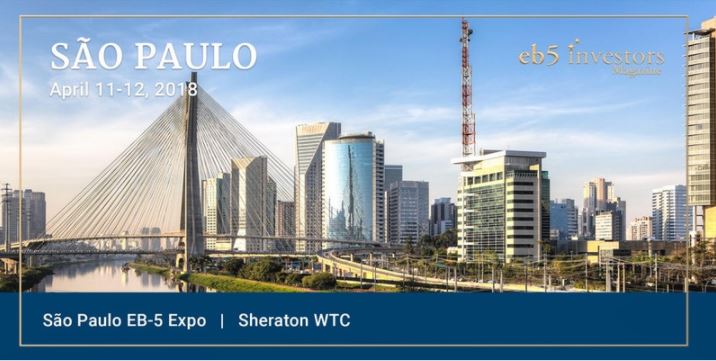 IIUSA EB-5 Advocacy Conference – April 22 to 24, 2018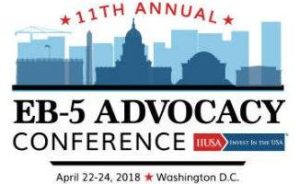 IIUSA is hosting the EB-5 Advocacy Conference in Washington DC on April 22- 24, 2018 at the vibrant Marriott Marquis, completed in May of 2014 with the help of EB-5 investment.
The IIUSA EB-5 Advocacy conference is considered the EB-5 industry's premier conference focusing on advocating for the EB-5 Program, promoting industry success and driving business development.
Immigration News
BREAKING NEWS:
EB-5 current law will more likely to be extended to September 30, 2018, with a clean continuing resolution, which is expected to pass by March 23, 2018, according to EB-5 colleagues.
USCIS Announces H-1B Changes in Three (3) Ways
USCIS announced on March 19, 2018, that USCIS is working on a combination of (1) rulemaking, (2) policy memoranda, and (3) operational changes to implement the Buy American and Hire American Executive Order. USCIS is creating and carrying out these initiatives to protect the economic interests of U.S. workers and prevent fraud and abuse within the immigration system.
Employers, Effective 03/26/2018, USCIS is Scheduled to Release Enhanced E-Verify System
Enhancement includes (1) Enhanced usability features; (2) Streamlined process for creating and managing cases to increase the speed and accuracy of verification results; (3) Modernized data matching process to reduce Tentative Nonconfirmations; (4) Improved overall data integrity and system compliance; and (5) Transfer of case data to a new modernized system.
Extension of Employment Authorization for Syrian F-1 Nonimmigrant Students
Extension of Employment Authorization for Syrian F-1 Nonimmigrant Students Experiencing Severe Economic Hardship as a Direct Result of Civil Unrest in Syria Since March 2011 until September 30, 2019. Read the Notice Here
April 2018 Visa Bulletin Released
Notable changes are reflected in the April 2018 Visa Bulletin. Primarily, the EB-1 India and China categories will have a cut-off date of January 1, 2012; these categories were previously current.
Secondarily, The EB-3 India category sees some significant changes, with the priority date advancing ahead by 13 months (February 1, 2008). This is a noteworthy change as this category has seen little movement in the previous months. The EB-2 and EB-3 China categories also see steady advances of 7 months and 6 months respectively. EB-2 India moves ahead as well, however at a much slower pace of 7 days.
Useful Links