Join us for a FREE Webinar on July 18, 2018
from 10:00 AM to 11:30 AM as we discuss
EB-5 EXPEDITED PROCESSING
U.S. Conditional Permanent Residency
in an estimated 8 MONTHS
Avoid Long Time Delays and Unnecessary Temporary Visas
What: EB-5 Expedited Processing
How to obtain your U.S. Conditional Permanent Residency in an estimated 8 MONTHS and comparison to other visa costs and timelines
When: On Wednesday, July 18, 2018, from 10:00 AM EST
RSVP: Click the link Here to register. Space is Limited
Webinar Host: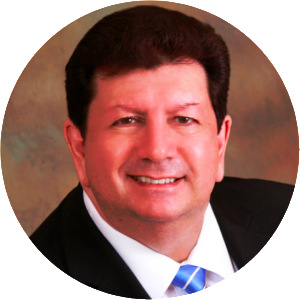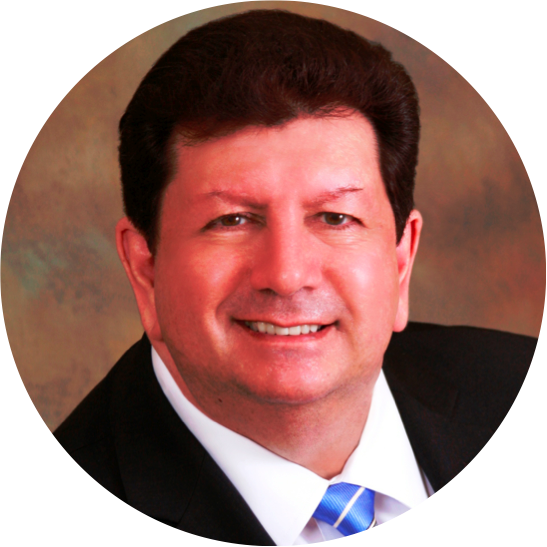 Edward Beshara, Managing Partner of Beshara Global Migration Law Firm based in Orlando Florida.
Edward has been exclusively practicing U.S. business immigration law for over 35 years and EB-5 for 27 years. He is an active member of Invest in the USA and serves on its New EB-5 Markets Committee and Best Practices Committee.
He is past president of the American Immigration Lawyers Association's Central Florida Chapter. Beshara is a member of the Advisory Committee of the Investment Migration Council in Geneva, Switzerland. He has been an adjunct professor of Business Immigration Law and Practice at the University of Florida Levin College of Law.
He is among the Top 25 EB-5 Immigration Attorneys in the EB5 Investors Magazine's annual issue. He has been a speaker on many national and global EB-5 panels and author of many EB-5 articles.