Attorneys & International Liaisons
Fernanda Cortes is a native of Brazil. She speaks fluent Portuguese, English, Spanish and basic Italian. She holds a law degree from both Brazil and US. In Brazil, she is licensed to practice law by the OAB (Ordem dos Advogados do Brasil). In the U.S. she is licensed to practice law by the Florida Bar. Prior to moving to the USA, she worked in the legal department of one of the biggest financial institutions in Brazil where later she became a business account manager.
Fernanda Cortes é  advogada licenciada pela OAB (Ordem dos Advogados do Brasil) e também  é advogada licenciada no estado da Florida pelo Florida Bar. Fernanda Cortes fala fluentemente Portugues, Inglês, Espanhol e Italiano básico. Antes de mudar para os EUA, ela trabalhou na área jurídica do Banco Itaú onde eventualmente ela se tornou gerente de contas de pessoa jurídica.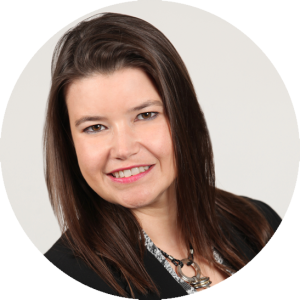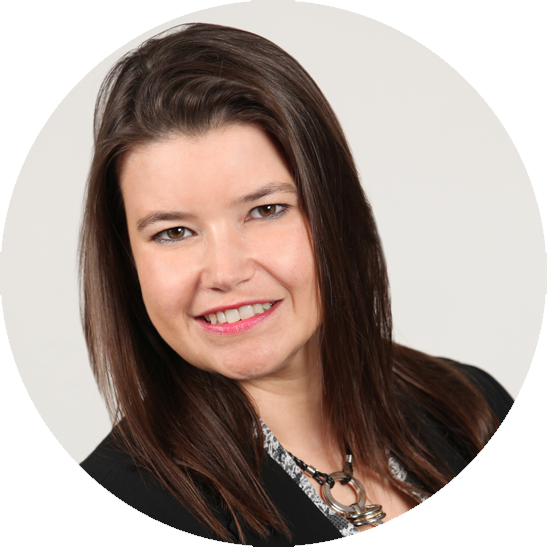 Andrea Almeida
Brazilian Liaison and Paralegal
P: (407) 571-6878 Ex: (6815)
Email: andrea@besharapa.com
Andrea Almeida is originally from Brazil. She is fluent in Portuguese, Spanish, and English. She has over 10 years of experience in the legal field. She is highly involved in the community and serves on the Central Florida Brazilian American Chamber of Commerce Board (CFBACC), among other organizations in Orlando, Florida.
Com mais 16 anos de experiencia na área legal e gestão de negócios, Andrea Almeida, Paralegal, e formada em Administração de Empresas com concentração na área financeira pela University of Central Florida (UCF). Sua experiencia inclui a área de litígio comercial e imigração Americana. Andrea Almeida é fluente em Português e Espanhol. Ativa na comunidade de Orlando, serve em varias juntas do conselho como Camara de Comercio Brasileira Americana da Florida Central (CFBACC), , Plantation Garden e Community  Devevolpement Block Grant (CDBG) Committee  na Cidade de Orlando.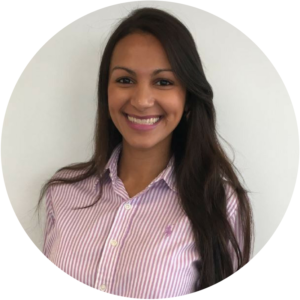 Rosane Scott

Brazilian Liaison and Paralegal
P: (407) 571-6878 Ex: (6821)
Email: rosane@besharapa.com
Rosane Scott is an experienced paralegal. She has been with BESHARA P.A. since 2016 focusing on EB-5 and immigration law helping clients from Brazil conducting due diligence on Brazilian documents, preparing translations along with other immigration petitions.
Rosane has a Bachelor of Law from Estacio de Sa University in Brazil in 2009 and a Paralegal Certificate from Rollins College in 2016. Rosane has over 6 years of experience practicing family and immigration law. Furthermore, she is fluent in three different languages: Portuguese, English and Spanish.
Rosane Scott é uma paralegal experiente. Ela trabalha na BESHARA P.A. desde 2016, com foco em EB-5 e lei de imigração, ajudando clientes do Brasil a conduzir com devida diligência documentos brasileiros, preparando traduções junto com outras petições de imigração.
Rosane se graduou em Bacharel em Direito pela Universidade Estacio de Sa no Brasil em 2009 e obteve seu certificado de Paralegal pelo Rollins College em 2016. Rosane tem mais de 6 anos de experiencia praticando direito de familia e imigracao. Além disso, ela fala com desembaraco três línguas diferentes: Português, Inglês e Espanhol.