Attorneys & International Liaisons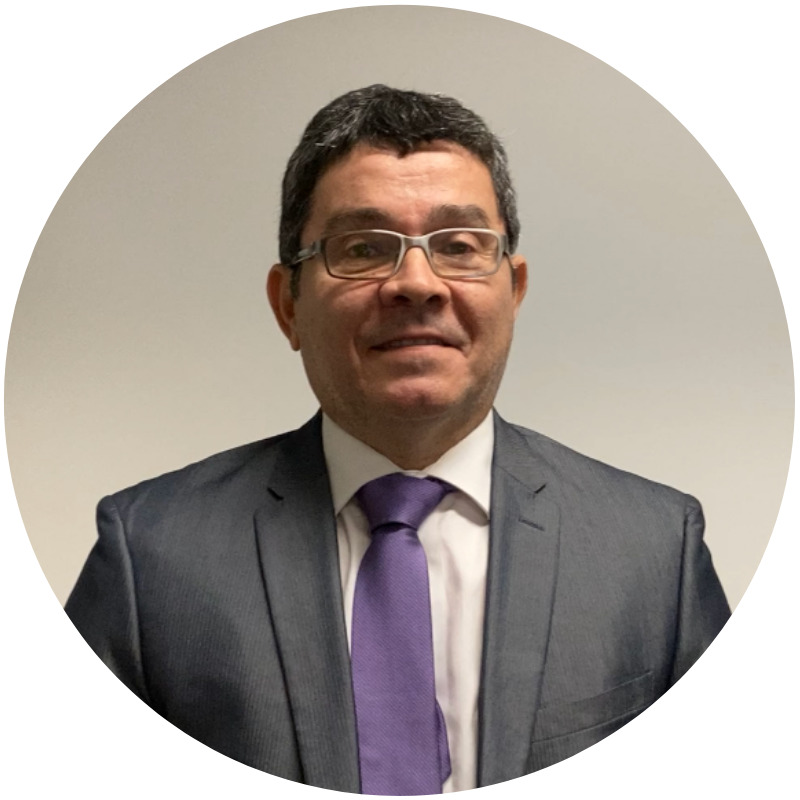 Alcimar Moraes

Paralegal
P: (407) 571-6878
Email: Alcimar@besharapa.com
Alcimar Moraes is an experienced paralegal. He worked as a lawyer in Brazil for 20 years. Alcimar is currently pursuing his Paralegal Studies at Valencia College and he is expected to graduate in March 2022.
Alcimar is focusing on EB-5 and Business and immigration law. He is passionate about assisting clients from Brazil (his native country), Latin America, and from all countries and advises them on the best option for them to start a new life in the US.
Alcimar has extensive experience in conducting due diligence for Clients' documents and preparing immigration petitions.
Alcimar has a Bachelor of Law from Amazon University in Brazil in 2000, and he has three MBA in Law, in Civil; Labor; and General Law.
Alcimar is ambitious and keen to continue his education and he is intending to pursue a Juris Doctor Degree in the near future
Alcimar is fluent in Portuguese, English, and Spanish.
​
​