Attorneys & International Liaisons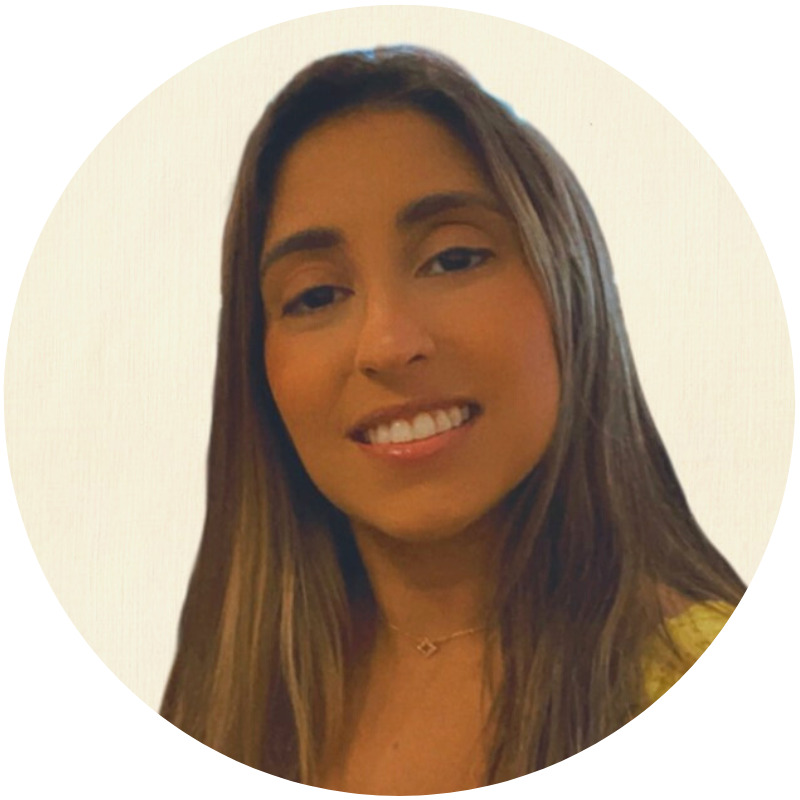 Daniele Melo

Senior Paralegal
P: (407) 571-6993
Email: daniele@besharapa.com
Daniele Melo is a Senior Paralegal. Daniele is a native of Brazil. She worked as a Financial Assistant I at Vale S/A Brazil for over 8 years prior to obtaining her Juris Doctor. 
Daniele is a Brazilian Lawyer and a member of the Brazilian BAR since 2013. She graduated from Universidade Estácio de Sá, and worked as an assistant to the Public Defender of the Union (in Criminal Cases under the Federal Jurisdiction of Brazil.)
Daniele has first-hand, personal experience with the language, cultural, and financial barriers that immigrants face. This gives her a unique perspective on these challenges which are a guiding principle in her work.
Ms. Melo understands what it is like to go through the complex U.S. Immigration System and how important it is to have someone who cares about the client to guide you through the process.
As a Senior Paralegal at Beshara PA, she will be by your side in all phases of your immigration process to ensure you have a great experience and a successful path in your new journey in the U.S.A.
Daniele is fluent in Portuguese, English, and Spanish.